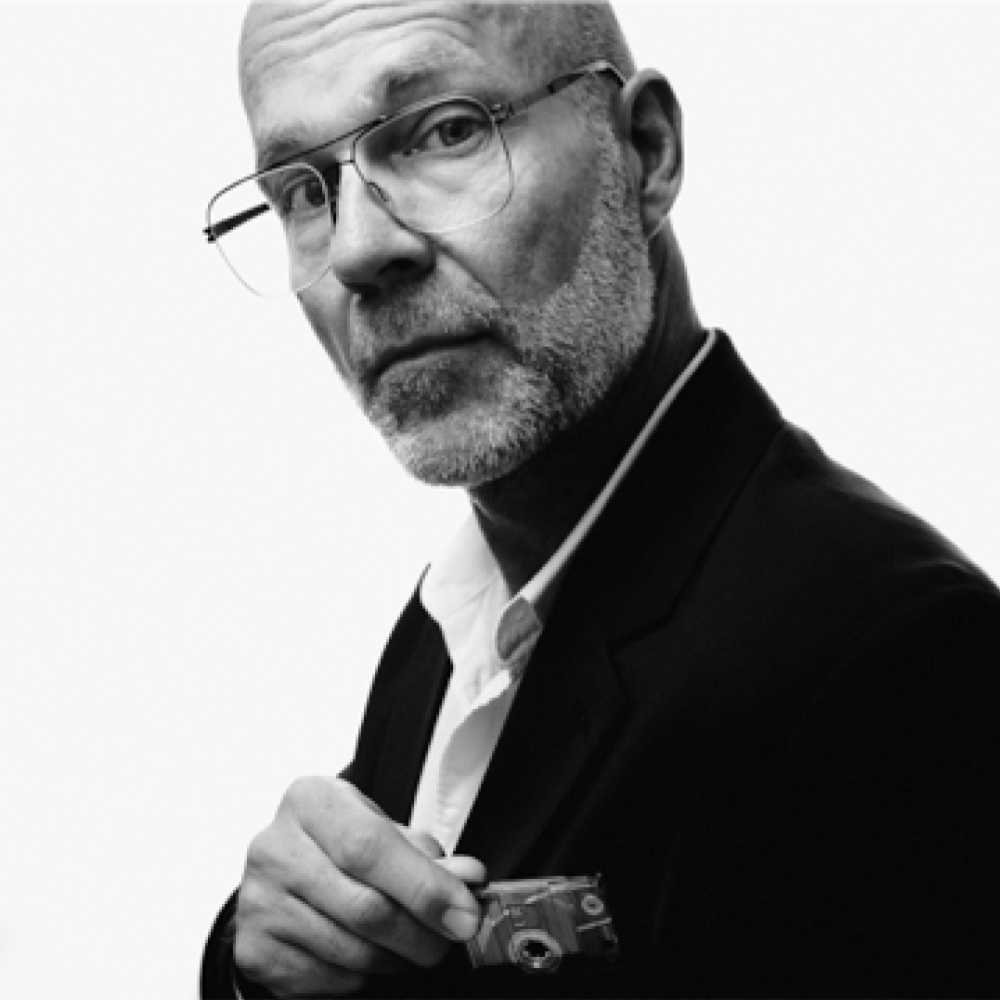 Ralph Van Dijk
Creative Director & Founder
Ralph Van Dijk is a world authority on effective radio advertising and audio branding. He founded Eardrum in London in 1990, and launched Eardrum Australia in 2006.
His passion for the medium is fuelled by a determination to innovate, subvert and explore new ways for brands to connect to their audience through sound.
Ralph's most recent highlights including One Show Grand Prix, 3x Gold Lions at Cannes, New York Festival Gold, and 3x Radio & Audio Agency of the Year at the London International Awards.
In recognition of these accolades, he was selected as an 'advertising legend' to serve as Jury President at the 60th anniversary of the Cannes Lions Festival.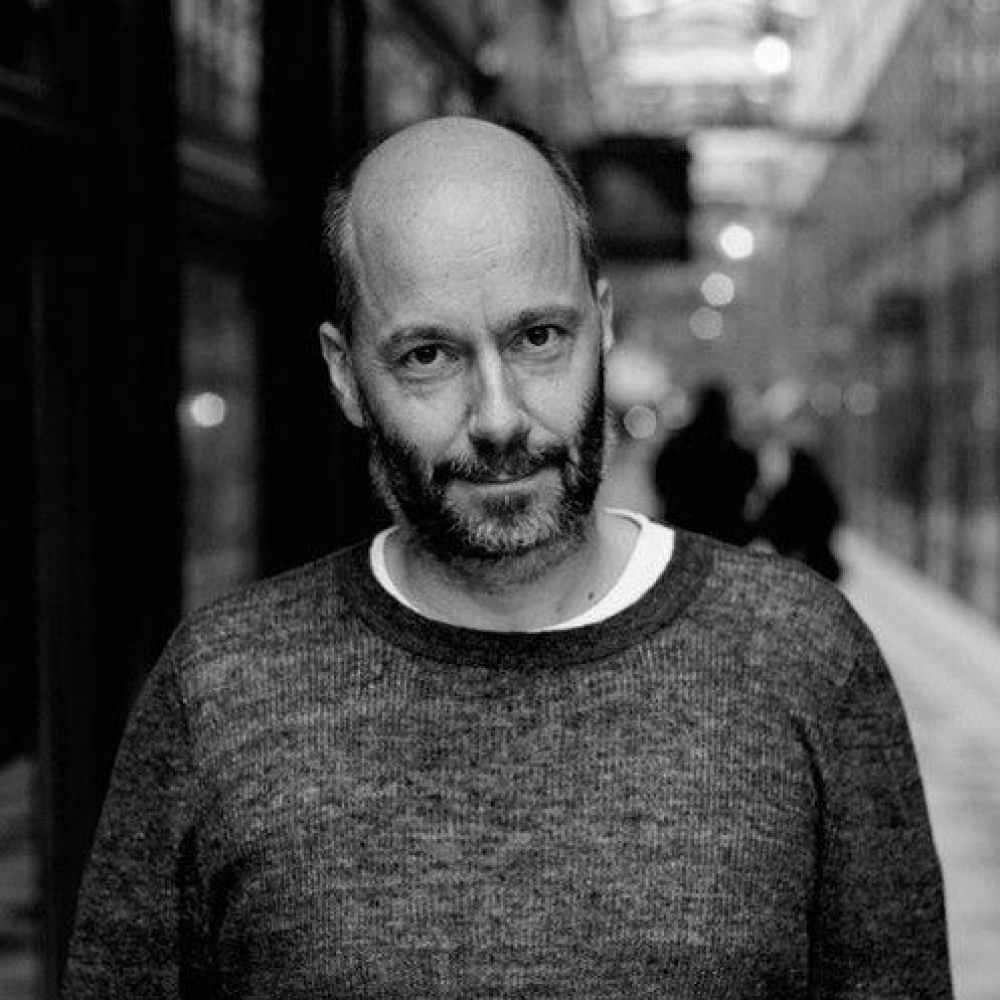 Paul Wauters
Creative Partner (Europe)
Paul was CCO at TBWA Rome and Milan. He then moved to Paris to co-found Being for the TBWA group, which won Integrated Agency of the Year in its second year.
In 2012 he co-founded independent agency Babel Paris, which won Integrated Agency of the Year in its first year.
Paul's won over 200 national and international awards and sat on all the main juries. He's written 14 audio family comedies (7 of which were #1 bestsellers), a musical, and an audio play about 16th-century humanism. Two of his books are translated into french starring Cecile de France.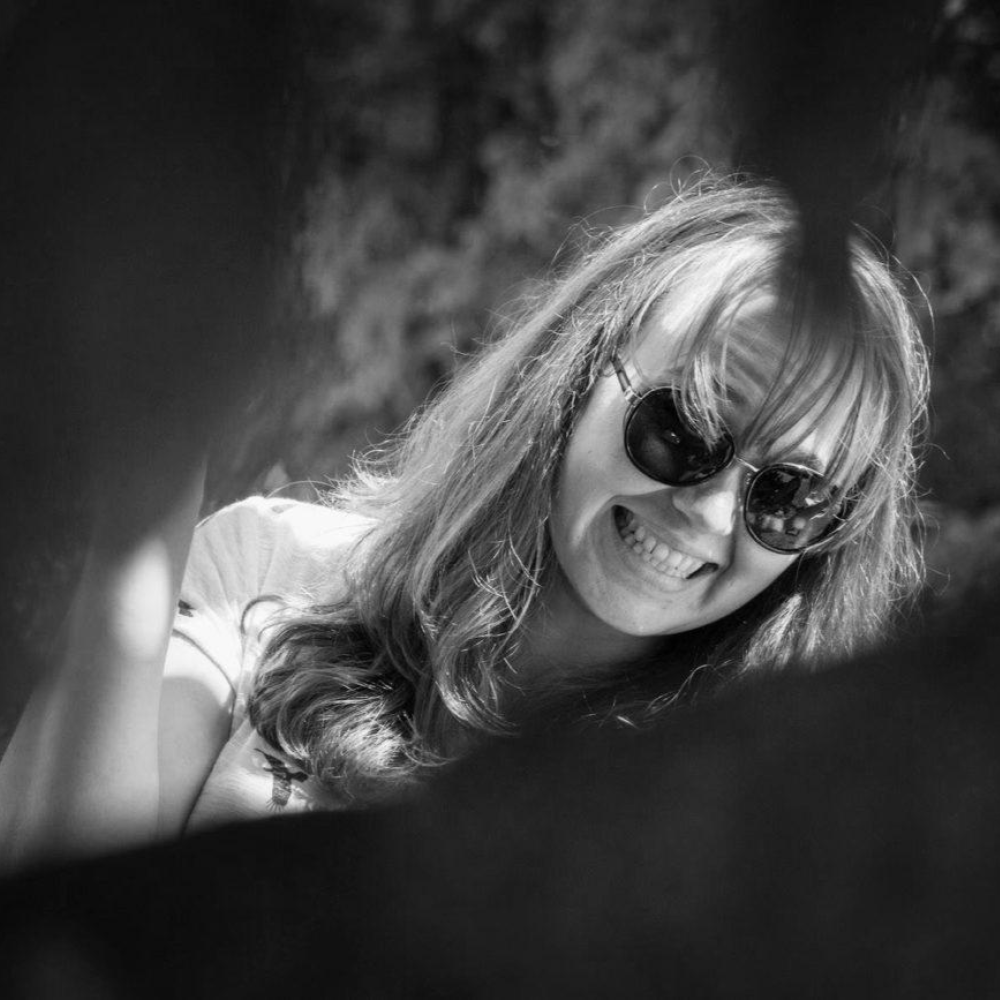 Jessie Williams
Head of Production
Jessie is the mastermind behind the Eardrum operation. She's the one that takes the Creative Department's crazy ideas and helps make them a reality. Her encyclopedic knowledge of actors and talent makes her a valuable asset not only to the agency, but also any trivia team.
No matter the type of production or its size, Jessie knows how to wrangle it, teach it some manners, and send it on its merry way.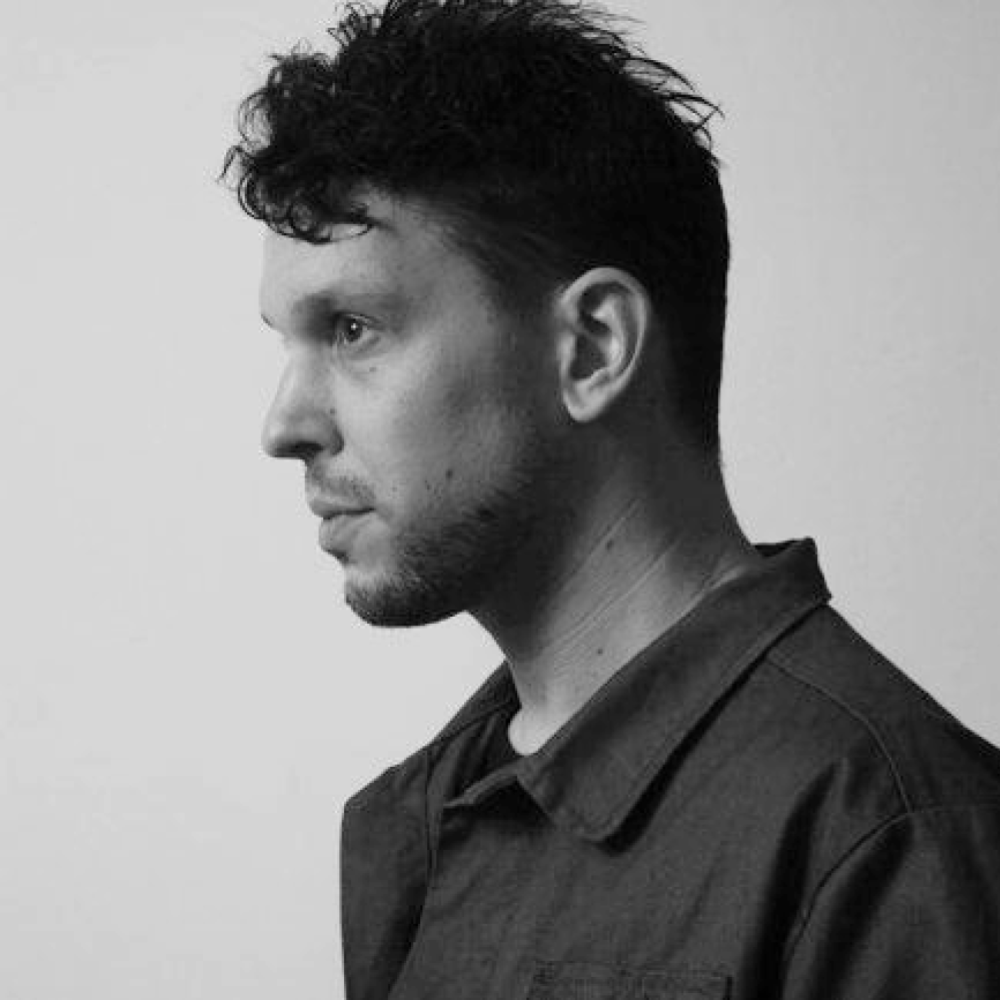 Rich Lucano
Creative Director | Composer
Rich Lucano is a music producer and brand sound strategist with a background in radio. In Sonic Branding, Rich has shaped the sound of international brands like Jim Beam, Bulleit Whiskey, Virgin Mobile, Microsoft Office and Skype, through creative strategy and composition.
This collision of strategic thinking and musicality now sees him at the helm of Eardrum's audio branding department, pushing brands to enrich culture with a considered approach to sound.